Full Service Epoxy Floor & Concrete Polishing Contractor
Question:
Do You Want To
Love Your Floors?

Image Custom Coatings is a locally owned and operated favorite when it comes to concrete polishing, epoxy floors, and decorative concrete solutions. We are one of the few coatings contractors in Southwest Florida which successfully install premium quality epoxy flooring, and concrete polishing.
With an endless variety of products we are certified to install, we can tackle any kind of coating need you may have. Being a preferred installer of nationally recognized manufacturers, you are sure to get the best job possible at an unbeatable price. We offer epoxy and decorative concrete systems from General Polymers and EliteCrete. Waterproofing and traffic coatings from Pecora. Polishing systems from Prosoco and Ameripolish, Certified and guaranteed moisture mitigation systems from Ardex. Floor underlayments and overlayments from Ardex. Just to name a few.
With new installers popping up everywhere, fresh out of a "training" class, don't fall into the trap of being the test victim for them to learn mistakes on. We are a tried and true installer with over a million square feet installed in the SouthEast United States.
CHECK OUT OUR
PORTFOLIOCRAFTMANSHIPPASSION
Servicing all of
Southwest Florida.

From concrete surface restoration, coatings removal, concrete polishing, tile and thinset removal, concrete honing, decorative concrete finishes and overlayment systems, an endless variety of concrete coloring and staining and dying options as well as industrial floor coatings such as vinyl chip, colored quartz, 100% solids epoxies both clear an colored, Reflector Enhancer seamless floors, urethane and mortars, novolacs for manufacturing areas, from commercial kitchens to airplane hangers, from driveways to high rises, we have your coatings needs covered. We install the best and grind off the rest!
It is not just a pitch line as we want to protect our environment. As a matter of fact, 93% of all products we install are GREEN and environmentally safe. With VOC laws the way they are, we provide safe, environmentally compliant solutions. Most of our products are FDA compliant for food prep areas.

#CRC-1331387
STATE CERTIFIED GENERAL CONTRACTOR
"We recently had Image Custom Coatings install a seamless decorative epoxy floor in the entire interior of our new Cape Coral home. I was tired of the dirty grout in our last home and wanted something different. I didn't know who to call, so I did my homework and found that Image is one of the only contractors in SWFL that specializes in seamless flooring. After meeting them, they helped me choose an interior floor that complements my new home wonderfully! I loved it so much we had them do our pool deck, decorative driveway, and vinyl chip garage floor too! They did a great job, and did the entire job with no mess, no odors, and it is SO easy to keep clean. The easiest floor to clean. EVER! Thanks so much Image!"

"We had a simple one color epoxy garage floor installed about 6 months ago. It is simply the nicest floor I've have ever had. I used the do it yourself kits in the past and had to redo the floor every year. I thought I was saving money. But in the long run, this floor has outlasted the other "kits" by far, and looks better to boot. Kudos to these guys. They work hard, and love what they do."

"We had Image install an Elite Crete quartz floor in our commercial kitchen quite some time ago, and it has been the easiest floor to maintain. It still looks like new. They even came back one year later to make sure it was still working well for us. What a thoughtful guy. People just don't do that anymore. Thanks guys!"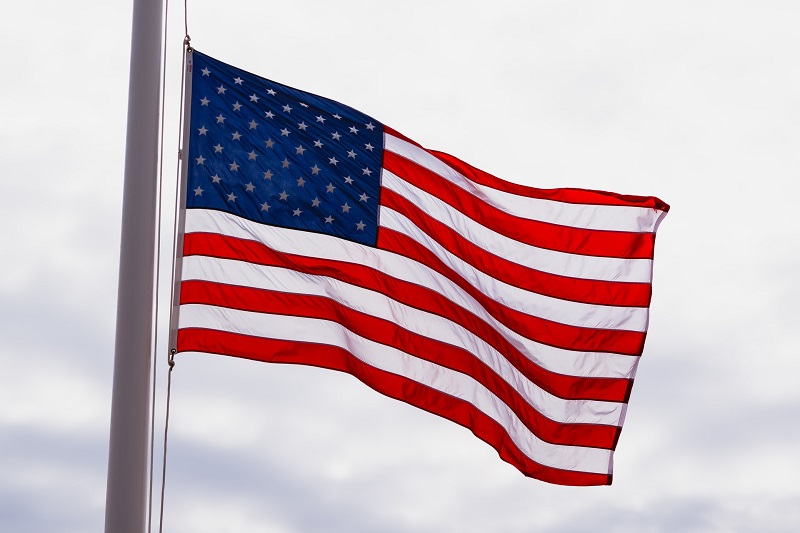 Thank You For Your Service
We offer discounts to military, veterans and first responders
VETERAN OWNED AND OPERATED
Start your new project today


by clicking on the contact form