EPOXY FLOORING Cape Coral Florida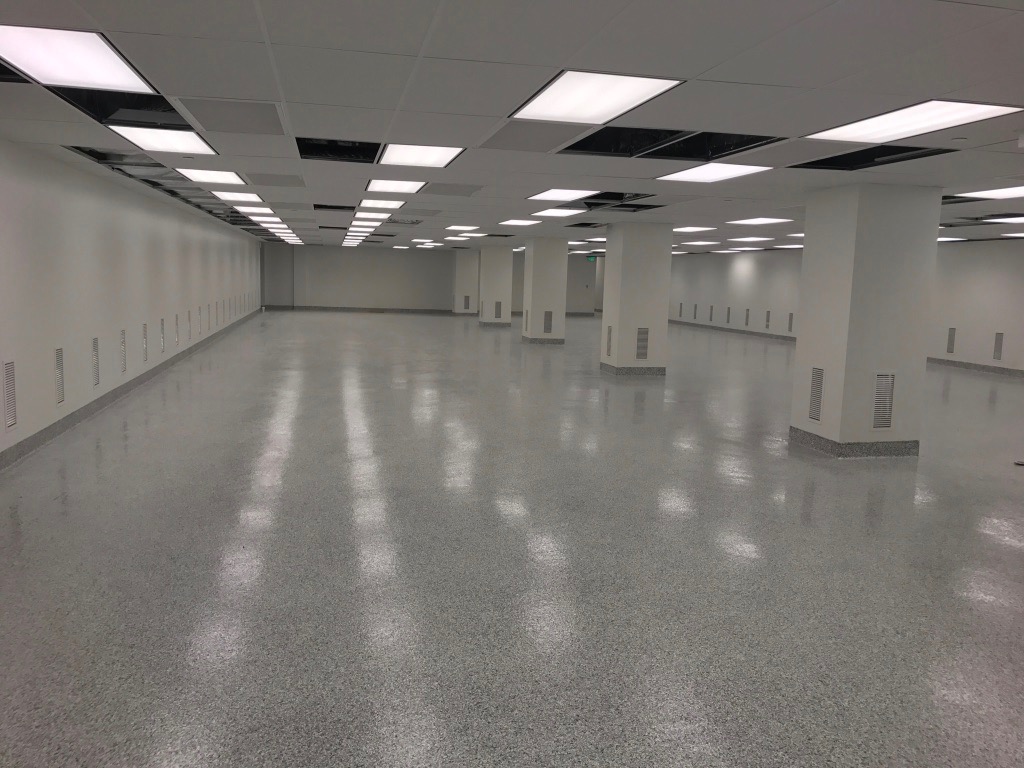 EPOXY FLOOR COATINGS CAPE CORAL
VOC-Compliant Seamless Epoxy Flooring with High Performance and 100% Solids.
Contact us if you need to reinforce your concrete floor, renovate or seal an existing concrete floor, need a floor that will endure heavy industrial damage, or want a more visually pleasing finish. We install durable epoxy flooring that is resistant to everyday wear and tear, dampness, stains, bacteria, and harsh chemicals at Image Custom Coatings.
As your epoxy flooring Cape Coral contractor, we are here to assist you with the design and installation of your ideal floor. Image Custom Coatings, situated in Cape Coral, FL, is trusted by SWFL builders, general contractors, large organizations, and homeowners for long-term flooring solutions that function in the harshest situations.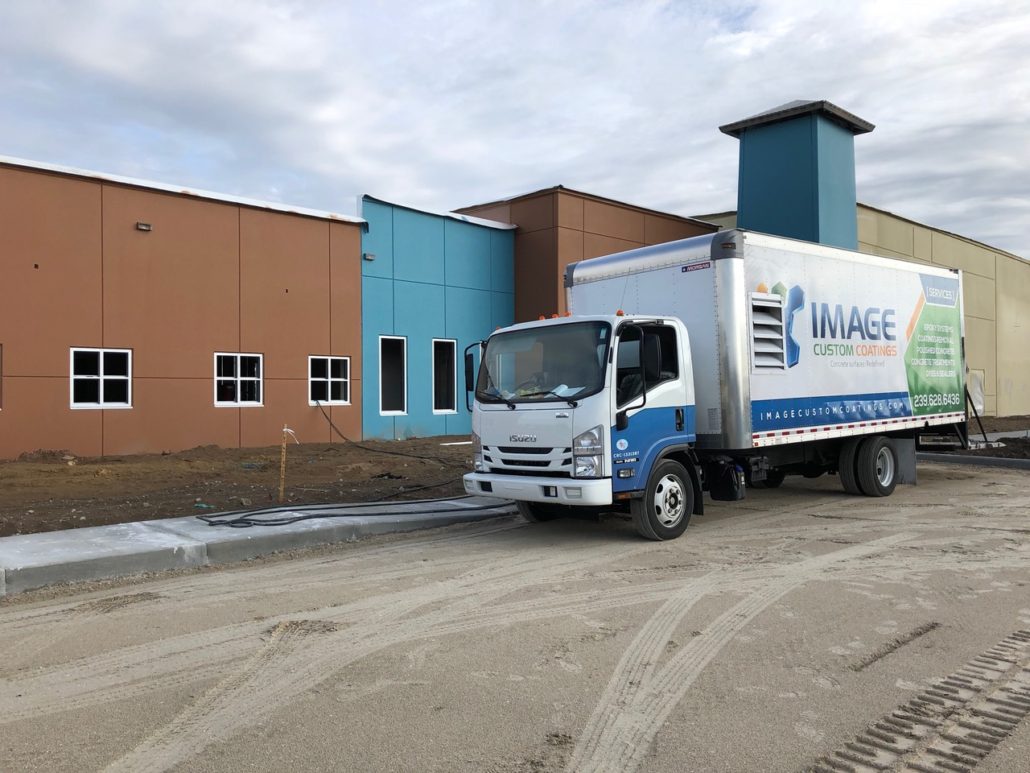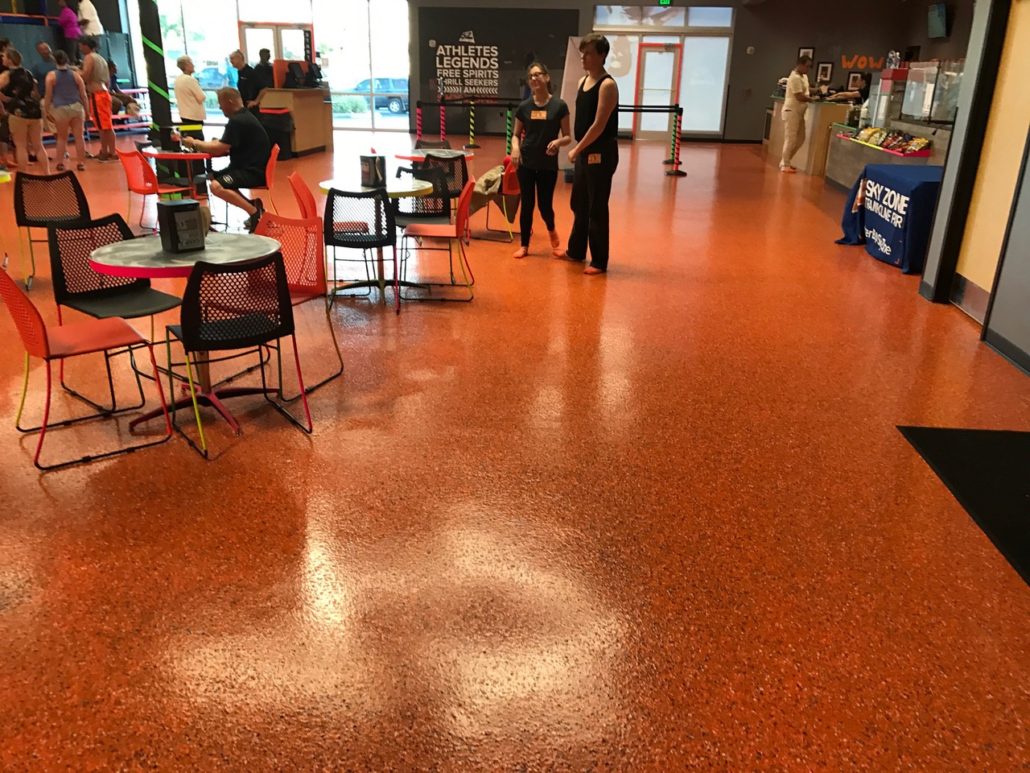 HAVE A LARGE EPOXY FLOORING PROJECT?
We would be delighted to speak with you about your more extensive requirements. We have a certified team of employees and heavy duty equipment that deliver several large projects each month, all of which require large-scale flooring work to be completed on time and within budget. Get in touch today! Call: 239-628-6436
EPOXY FLOORING BENEFITS
DURABLE
Epoxy floor coatings Cape Coral have the advantage of being able to endure the wear and tear that comes with heavy use. As a result, it outlasts ordinary flooring in terms of durability and longevity.
EASY TO CLEAN
Almost any spilt object or liquid may be simply cleaned and wiped away because to the resin and glossy texture. Clean up the spill with one rag, then a clean rag.
ANTI SLIP
By incorporating a slip-resistant component into the epoxy, you may reduce the risk of slips and falls while also ensuring the safety of your family, clients, and employees.
APPEARANCE
Because of its smooth, glossy, and seamless appearance, epoxy resin flooring is a popular choice for various projects. In addition, epoxy flooring is available in a wide range of appealing colors, making it suitable for use in residential, commercial, and industrial settings.
REFLECTIVITY
A light grey glossy epoxy floor's reflective surface helps illuminate any room and lowers the need for artificial lighting.
CHEMICAL AND HEAT RESISTANT
Epoxy flooring are resistant to a wide range of chemicals and acids, making them excellent for manufacturing and food processing facilities. If you're utilizing high-heat equipment, chat to our experts about the best epoxy to handle the heat.
ARE EPOXY FLOORS WORTH IT?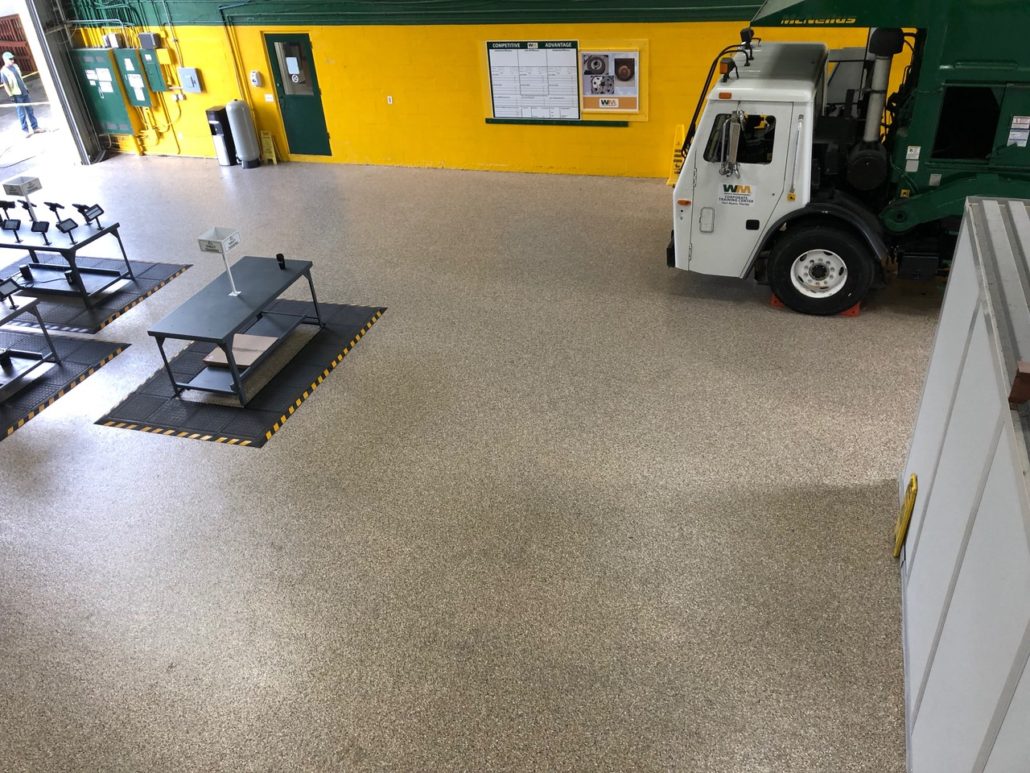 Epoxy floor coatings are well worth the investment since they adhere to the concrete base and create a more robust floor than the concrete itself.
Epoxy flooring is often used in high-demand industrial applications due to its excellent durability. Its resistance to damage and deterioration from just about anything from high loads and vehicle traffic to spills and chemicals makes it the ideal floor solution for nearly any application.
It's excellent for the following Cape Coral settings:
Office floors
Retail shop floors
Warehouse floors
Car dealership floors
Workshop floors
Manufacturing floors
Commercial dog kennels
And much more
WE SERVICE ALL OF SOUTHWEST FLORIDA
Bonita Springs Fl
Bradenton Fl
Cape Coral Fl
Captiva Fl
Charlotte County Fl
Cleveland Fl
Collier County Fl

Englewood Fl
Estero Fl
Fort Myers Fl
Golden Gate Fl
Immokalee Fl
Lee County Fl
Manasota Key Fl

Manatee County Fl

Marco Island Fl
Murdock Fl
Naples Fl
North Naples Fl
Port Charlotte Fl
Punta Gorda Fl
Sanibel Fl
Sarasota Fl
Siesta Key Fl
Venice Fl
OTHER EPOXY FLOORING NEAR ME